Various Communities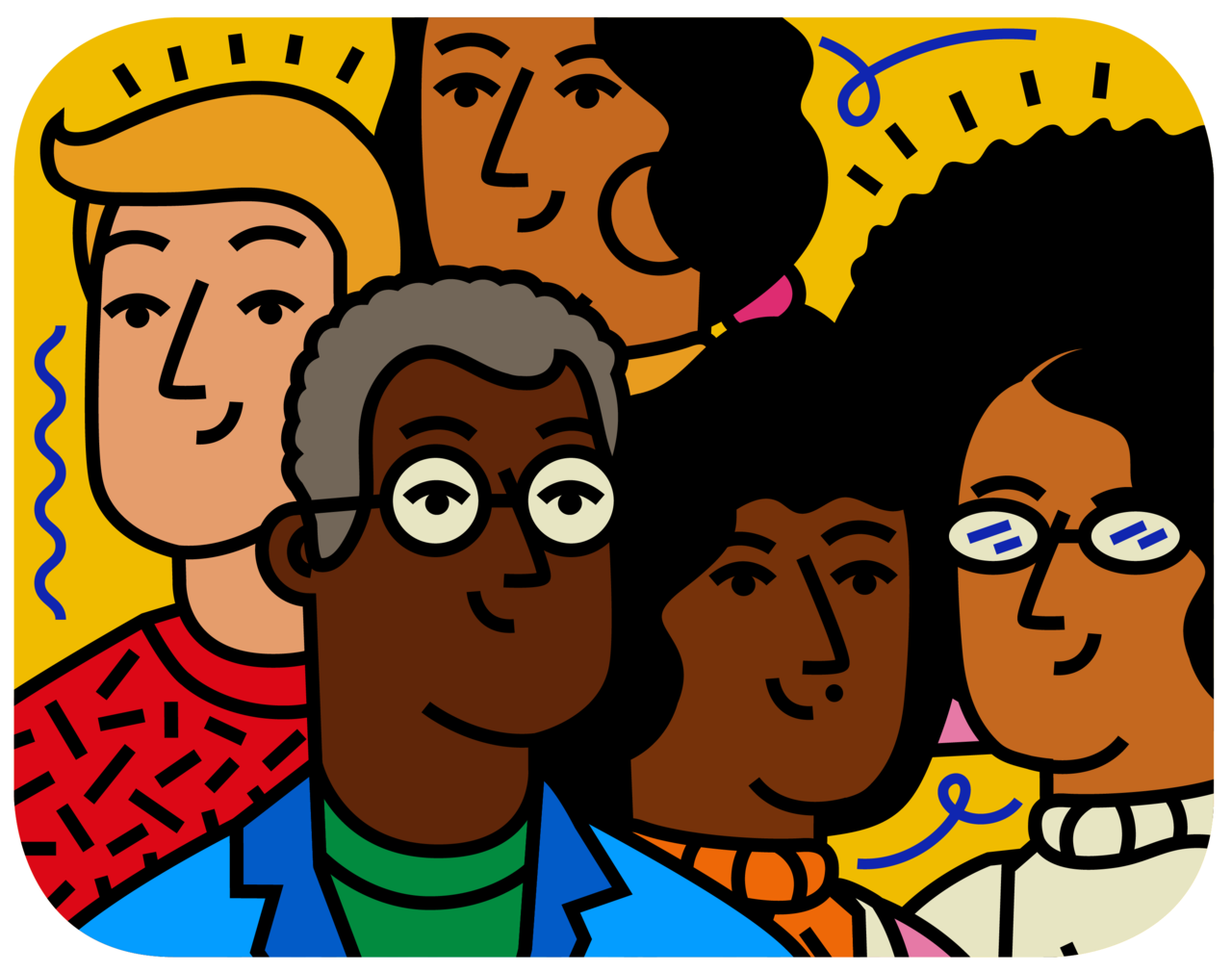 Administrator
Years: 2004–2007
CMS: Xaraya (a fork of PostNuke)
Forums: Invision Power Board (IPB); Simple Machines Forums (SMF)
The PhilGaming.Community was a gaming website and online forums which catered to the emerging Philippine online gaming industry. It was powered by Xaraya CMS (a fork of PostNuke CMS) which gave us the ability to easily provide the latest news, game updates, and community articles. The community forums ran on Invision Power Board, and we were one of the first gaming website and community which ran on IPB. This eventually led to local gaming companies to migrate to the same forum software.
Administrator
Years: 1998–2007
Forums: Ultimate Bulletin Board (UBB); Invision Power Board (IPB); Simple Machines Forums (SMF)
Sometime in 1998, I started to build my first online community forums. It was powered by Ultimate Bulletin Board or UBB, one of the oldest online forum software. This was the beginning of the Laibcoms.Community. The Laibcoms.Community was an online community forums visited by English-speaking individuals from Asia and the rest of the world. There were sections for anime, gaming, life, movies, and books, to mention a few.
Webrings and mailing lists/groups
Ringmaster; administrator
Years: 1998–2007
Platforms: WebRing; eGroups and Y! Clubs (later combined as Y! Groups)
During these same years, I was also active in managing webrings and mailing lists/groups. There were many large webrings and mailing lists which were transferred to me, or I took over after the account of the original owners expired. Where needed, I established new guidelines, assigned new moderators, and developed programs to revitalise these communities.
---